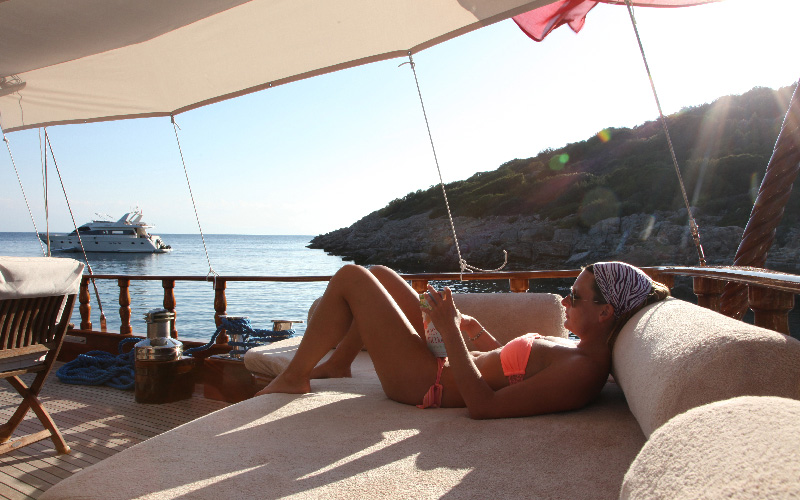 Why charter a Gulet?
... because it is the best way to spend your valuable time. We could list you many reasons "why to charter a Gulet" but to keep it simple here are the main points : * Seeing the Turkish Coastline in the best possible way. * Spending your time on a floating hotel where your main goal is to relax and collect beautiful memories. * The food served on the boat is yummy, the Turkish cuisine is one of the biggest and richest in the world.
On Gulet Turkey you have a selected choice of boats that fits every budget. With the Star rating system we inspected every single Gulet and crew. Therefore we gave them according to our desicion the stars. Our aim was to provide customers the best Gulets in each category and to make sure that you're money is spend well. You can have a go by clicking the button below..
Routes
you will found the most common routes and route suggestions from us here.
divided in three starting harbours which can be optimized
start here
Gulets
with around 90 special selected vessels to choose for your vacation.
with the filter option you can choose much easier now
start now
+
years of Experience
since 1996 we help travelers from all around the world with the right choice of charter a gulet.
+
weeks of charter
the amount of chartered weeks in total since we started in Bodrum with passion and commitment.
+
satisfied customers
and the number still continues to count up. That is a sign that our company does a good job.
other usefull stuff
Gulet Turkey can help with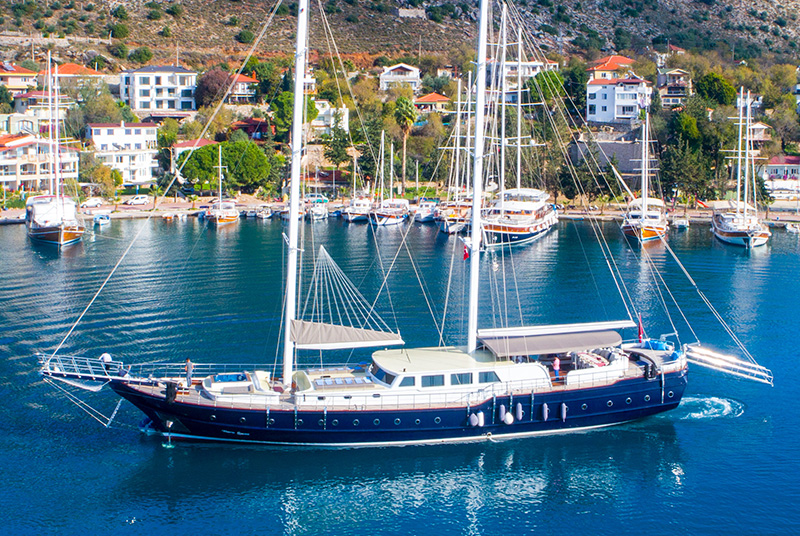 Which Gulet is the right one?
As you may see it already, we have 5 different class of Gulets that we do offer. Perhaps for a person who will rent it for the very first time, it is hard to know the differences between them.
Firstly you should know this system is based on the rankings like hotels. Secondly those categories can be compared with your budget. Thirdly, and most importantly, even if you still have no clue which one is the right one just contact us and let us help you.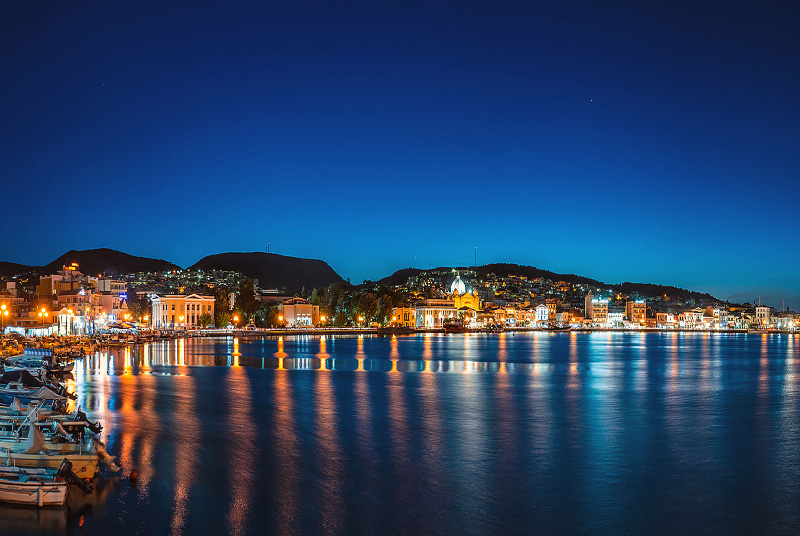 What can we do for you?
We can organize and plan to the smallest details the weddings, anniversaries, business meetings, team buildings, incentives and any other occasion you have in mind.
Thus, we incorporate stopping in the nice bays for swimming and water sports activities (such as water ski, jet ski, canoeing), organized guide tours in each port of call, Winery visits, diving on the most attractive locations and similar.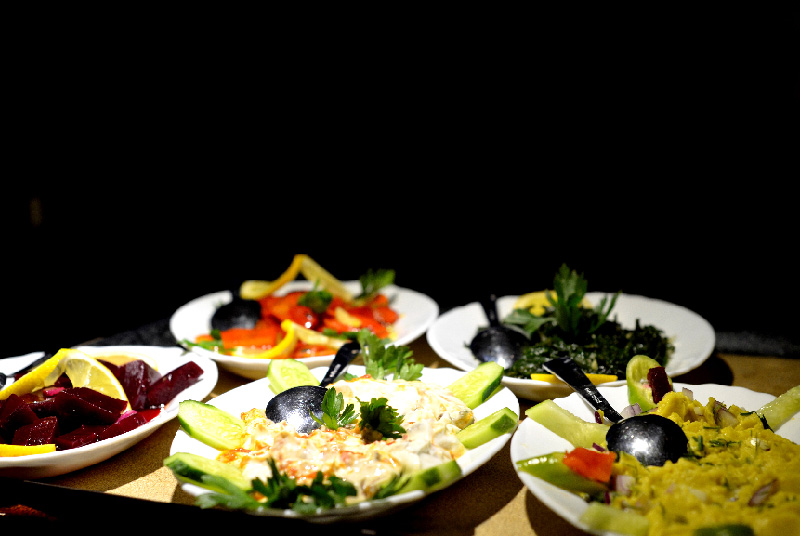 Food on Gulets
When it comes to food, various fish and meat menus are served on board, and the chefs take special care of the fresh and excellently prepared meals, led according to the preferences of our guests.
For the guests who prefer taking breakfast and lunch on the boat and having their dinners in the ports´ restaurants, we can reserve the table in advance and also agree their menu. Shortly, we will do anything you ask us, to meet your demands.